LitPick Review

Tandem is a story about a boy named Zeke, who is 14 and loves to ride his BMX bike. His mother is dating a guy that he does NOT like. His dad gets out of prison after 7 years and decides that a bike trip is a good way for them to get to know each other. His dad was a "druggie' and Zeke is not sure if he wants to spend time with him, but he does because he's rather do that than have to be around his mother's boyfriend. The problem is, they have to ride a tandem bike through the mountains. A tandem bike has two seat, and both riders have to work together to ride the bike. Zeke has to sit on the back, of course. He and his dad keep fighting and so they have a difficult time riding the bike together. They learn to get along and become closer by the end of the book because a lot of things get in their way, and they have to work together in order to keep going. They learn to trust each other.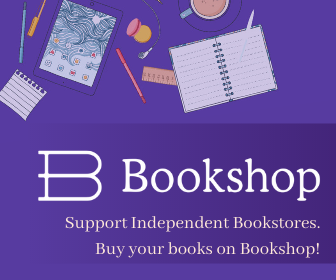 Opinion:
I really enjoyed Tandem because it gives a good message about family and it shows that sometimes when you can't walk away from someone, it turns out to be a good thing because you are forced to stay and work things out. You can't just give up. I really liked how the author used humor. She worked it into situations that were serious, and it really showed how the characters became frustrated with each other, but found a way to keep going.
Explain your content rating:
There was nothing offensive in this book. Instead of writing in a curse word, she would just say "I cursed" or 'he cursed' and this kept the book appropriate for kids.
KEYWORDS
CHARACTERISTICS AND EMOTIONS:
ACTIVITIES, HOBBIES, PLACES, AND EVENTS: