LitPick Review

Nine Days is a book about a boy named Ethan and his friend Tianna. They go halfway around the world without their parents knowing to look for Tianna's father who disappeared. Tianna's father is a political activist who wants a democracy in China and disappears after going to China illegally to meet other activists. Tianna is so distraught that Ethan decides to do something, so he buys tickets and takes Tianna and himself to Hong Kong to look for her father. They find out that finding her father is going to be a lot harder than they thought. After searching for a few days Tianna is kidnapped and Ethan has to choose whether to call the police or to jump on the kidnapper's truck. Will he go on the truck knowing that if he gets caught he and Tianna will either get killed or placed in prison for the rest of their lives? Or will he call the police and wait; and will they ever find Tianna's father?
Opinion:
This was a great book full of action and adventure! This book starts off kind of slow introducing the main characters and plot, but once Ethan and Tianna decide to go to Hong Kong the action doesn't stop until the last page. There is a lot of suspense while the characters travel the world. This is a great book because it was based on the true story of Tianna's father. I would highly recommend Nine Days to anyone who likes an action and adventure story.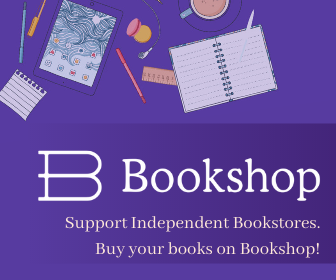 Explain your content rating:
There is some talk about sex slaves.
KEYWORDS
ACTIVITIES, HOBBIES, PLACES, AND EVENTS: