Age Range -
Mature Young Adult
LitPick Review

Elena, the main character of the book Firebolt, lives a tough life. Every three months she and her father pick up the few things they own and move to a new rental house far away for some reason unknown to Elena. She always wondered why they must pick up and move, never giving her the opportunity to make friends or settle down, until the day she was driving with her father, moving yet again, and they flew off the road. Then, before her eyes, she saw a dragon, a real, live dragon. Her father then runs out of the car and tells her to run, and she does. Soon after, a beautiful golden dragon landed in front of her, and transformed into her father. Events flew by then and before she knew it, she was in a foreign hospital. Her father had died in the fight and she had been carried to a world known as Paegeia. In this world, dragons and magic existed, and now Elena was a part of it. She was enrolled in the school Dragonia, a school where dragons learn to control their powers and the people that ride them, Dragonians, learn how to control their dragon. Elena was having a hard time getting used to this major turn of events, but her new friends help her through it and she becomes comfortable. Until one day the evil sorcerer, Goran, steals the Sword of Lion, the sword that can destroy all evil. From there, Elena must fight for her friends and with her friends to save Paegeia. To do so, she must face off the most dangerous sorcerer and stop him from destroying the sword. It is a perilous journey, and it all rests on the shoulders of a few teens.
Opinion:
Firebolt captured my attention within the first five pages when the dragons attacked Elena and her father. The book had the perfect combination of love, hatred, fighting, and strategy. The storyline was phenomenal and Woods really worked the characters by giving them each their own distinct personality and characteristics. I felt as though I could relate to each character and I understood their role in the book. The only bad thing I noticed in the whole book were a few spelling errors, other than that, Woods put everything I could have asked for into a book. I plan on rereading this one and I can't wait for the next one to come out. I will read it for sure!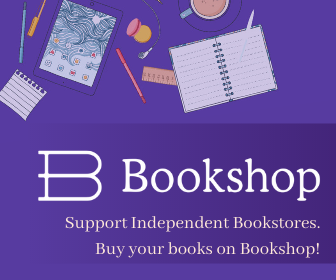 Explain your content rating:
Elena has a relationship with one of the characters and they often "hook-up" and there are some references to sex.
KEYWORDS
CHARACTERISTICS AND EMOTIONS:
ACTIVITIES, HOBBIES, PLACES, AND EVENTS: