LitPick Review

In James Sulzer's The Card People: Part 1 The Scissors of Fate, brothers, Paul and Sam, are shocked one day to learn their father has disappeared. At first, their mother acts like she doesn't understand what has happened, so they try not to ask too many questions and upset her any more than she is already. When they go back to school, they are bewildered to hear a rumor that their father was violently attacked after having a car accident near his lab at MIT.
As months go by, the boys can't quite get back to normal. They keep wondering what really happened to their dad. Then the deck of cards that Paul and his dad used to play games with at night magically appears on the living room table, and it's animated. The playing cards are friendly little people who have chosen one of the jacks to be their spokesperson and warn the boys that an attack from animated pairs of scissors will be coming soon. They all need to work together to protect themselves.
About the same time, the boys start receiving odd emails, and strangers start following them around town. They quickly realize they need to be cautious about trusting people. Not everyone has the good intentions they pretend to have, so the boys decide to rely on their friend, Nim, and her boyfriend, Lex, to help them unravel the mysteries behind their father's nanotechnology work and eventual disappearance. In the process of also trying to keep the card people safe from the scissor people, everyone is led on an exciting, adventurous journey where they wind up understanding more about themselves than they ever think possible. In the end, the boys learn that consequences for decisions can have many more effects on others than anyone could ever imagine.
Opinion:
The first book in The Card People series is a wonderful story that is chock-full of surprises in every chapter. Just as clues that make sense fall into place that could reveal secrets about the characters, the plot twists and turns in ways no one would expect. The reader is always on edge and can't wait to see what happens next. Even though it's sad that the boys have lost their father and a huge battle between good versus evil is taking place, the story is whimsical and incredibly fun to read. The playing cards are cute and playful but bold and courageous at the same time. They turn out to be great examples of how people should act and interact with one another in real life. This book is so well-written that it would appeal to a variety of readers.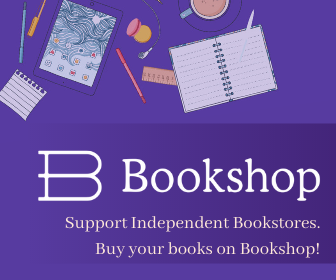 KEYWORDS
CHARACTERISTICS AND EMOTIONS: