Through Student Book Reviews, We Promote Reading and Writing Among Preteens, Teens, and Young Adults.

Our Online Reading and Writing Book Review Program
is Based on the Four R's of LitPick:

REQUEST - READ - REVIEW - REPEAT
Read about each step in Our Online Book Reviews Reading and Writing Program


Who are we?


We are parents and educators with a passion for helping students improve their reading and writing.

Read more About Us here and hear what people think about us here.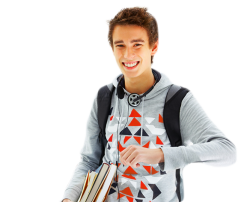 Who can become a LitPick student book reviewer?


Any student from third grade and up into college can become a LitPick student book reviewer and write book reviews for us.

How do students get started reviewing for LitPick?


It's easy! Just fill out a student reviewer application In just 2 - 3 days, you will be requesting your first book to review for LitPick.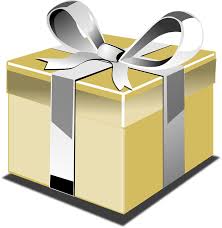 How can I give a LitPick Membership Gift Certificate to a student?


Great idea! Our membership gift certificates are very popular and a great way to keep kids reading and writing, especially over the summer. Contact us today and we will help you surprise your student with this great gift idea.

Do LitPick student reviewers get to keep the book that they review?


Students receive a complimentary copy of the book they review in exchange for an honest review. Reviewers keep printed review books they read after their book review is posted on our site. Reviewers can also keep eBook review copies. However, the LitPick honor code for student reviewers includes a pledge not to share print or eBook copies with anyone else out of respect for the authors and publishers who have entrusted us with these new courtesy review book copiess.

How can students outside of the United States become LitPick book reviewers?


Individuals or groups of students from outside the United States can become LitPick student book reviewers of eBooks for free. We have hundreds of new eBooks on our online booklist that are available for review, and we welcome reviewers from all over the world to join us.

Do you have to be a good reader to become a LitPick student book reviewer?


No, not at all. You just need to love to read books (especially new book releases) and be willing to write your opinions about what you read. Students choose the books they want to review from a booklist online. We do not assign our student book reviewers books to review.


How does a student reviewer earn points and badges?


You can earn points and badges for each book review, forum post, correct answer in our vocabulary and grammar quizzes, and for well-written book reviews. To see who's in first place, click here.


Not a student?
You can subscribe to our monthly newsletter which features current student book reviews, book giveaways, and more.

Happy LitPick-ing!