Promote your book on our home page marquee
for all to see...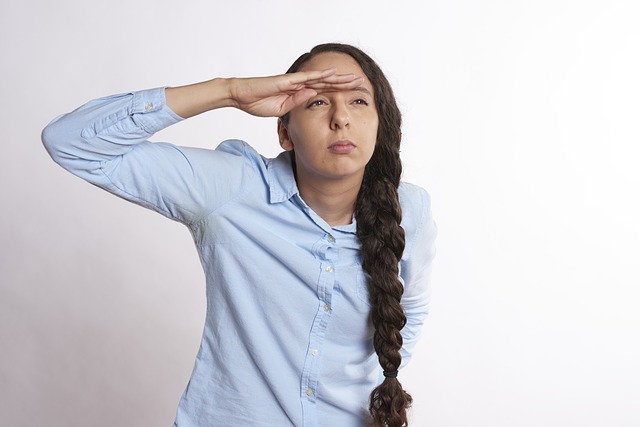 LitPick is one of the most popular sites on the web for readers looking for book recommendations written specificlly by reviewers who are from the book's intended audience.
The LitPick Home Page Marquee Feature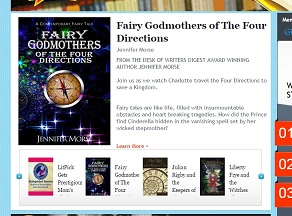 RESERVE A FEATURED SPOT TODAY!

Promote your book on our home page rotating marquee for only $65.00 a month
High visibility promotion on our marquee

Eye-catching, above the fold placement

Largest promotion on home page

Includes an upgrade of your LitPick book and author pages
Viewed tens of thousands of people each week, our home page includes the LitPick Home Page Feature books in our rotating marquee. This Home Page Feature book promotion runs for one month and includes a picture of your book's cover, along with a link to your LitPick book page that contains additional information and a link to your LitPick author page.

You can decide what to include on your LitPick book page. On your LitPick book page you may choose to include a review of your book, an interview with the author, and a list of other related books that you have published or which are part of a series. From your LitPick book page, we also provide a link to Amazon.com for direct purchase of copies of your book. Additional links to a YouTube book trailer, blog, Facebook page, Twitter, etc. can also be placed on your book page and on your author page at LitPick.

Contact us to see what times are available for your LitPick Home Page Feature promotion.