LitPick New Arrival Announcements
Our LitPick "family" would love to hear

about your new arrival.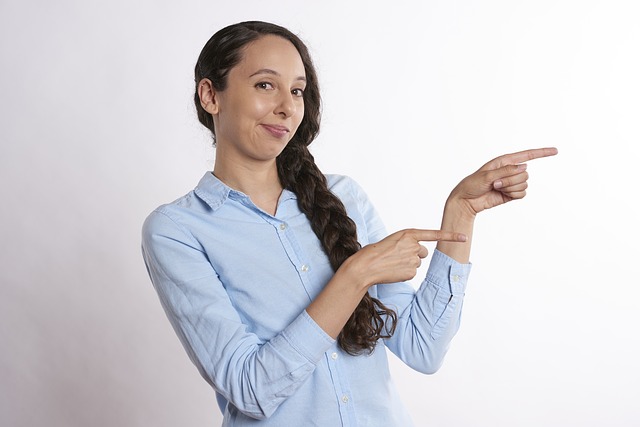 Congratulations! Would you like us to announce your book's arrival to LitPick?

We can announce your new arrival to our members and reviewers, our social media followers (Facebook, Twitter, and Instagram), and place it in our monthly newsletter and on the home page of our sister site, Flamingnet.com. This LitPick announcement is offered for only $15.00 when you sign up for our Basic Review Package. Please email us is you have questions about how we announce your book's arrival on LitPick or about our Basic Review Package.

A LitPick Book Brief video can be ordered separately and will be posted on our website and on our social media pages, including Facebook, Instagram, Twitter, and YouTube. You can also upload your LitPick Book Brief to your Amazon.com book page where it has proved to be very engaging.
Example of a LitPick Book Brief video