Author & Publisher Book Review Services on LitPick
Would you like our students to review your book and honor you with a LitPick Five Star Book Award or maybe even have your title become a LitPick Top Choice Book?
After all, peer-to-peer book reviews have proven to be very powerful when students, parents, and educators are looking for books to read and recommend!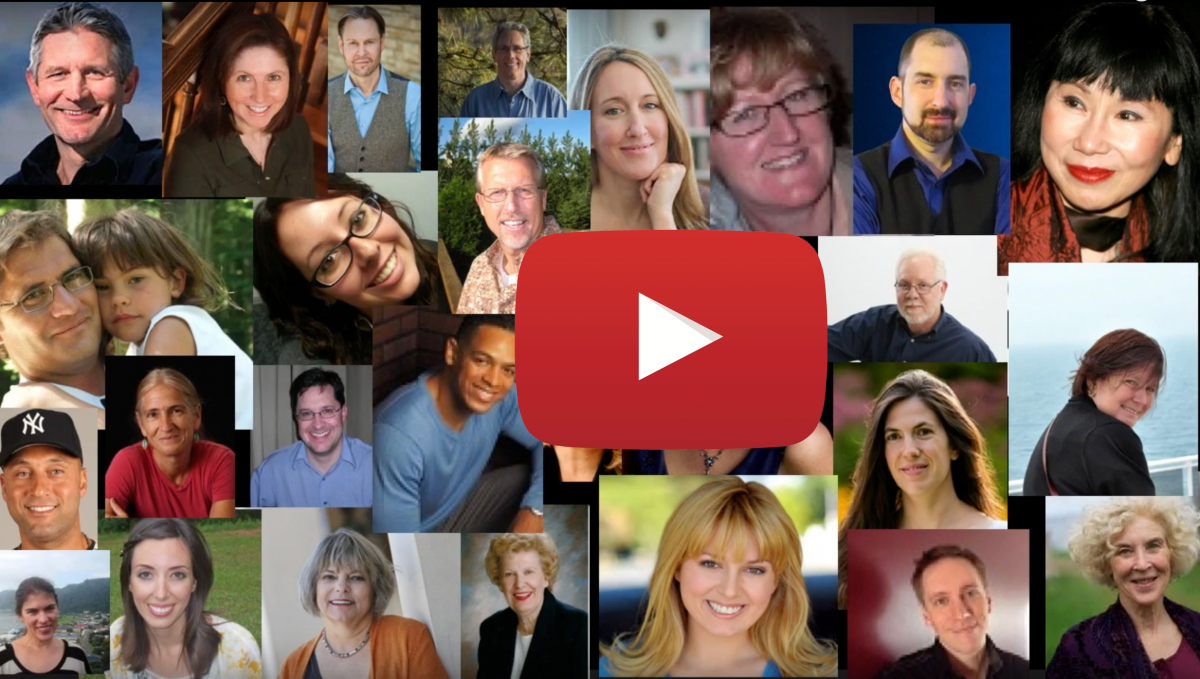 LitPick Book Review Packages
Get a student review of your book for powerful peer-to-peer marketing.
LitPick Standard Reviews (FREE)
When you submit your book for a standard review, you add your book to our list of available review books. Any one of our student book reviewers can choose to review your book at any time, there is no guarantee.


Our Rapid, Deluxe, and Guaranteed Book Review packages are for authors and publishers who want to be assured of getting a review of their book. Books submitted for Rapid or Guaranteed Book Reviews are assigned to only our most experienced LitPick student book reviewers


Our Top Student Book Reviewers are available to review "embryo" books and manuscripts.
---
Please Contact us for instructions explaining what you need to do to activate this link to our book submission form and how to complete the form to enter your book into our system for review.

---
More LitPick Author Options for Books
AUTHORS AND PUBLISHERS LOVE LITPICK!
"It's great that critics praised my books - Publisher's Weekly called it "A humorous, well-written fantasy with an intriguing concept and a fast-paced plot." But the real test is what KIDS think of them: and I'm so gratified about how the student reviewers of LitPick have gushed!"
"Being a part of LitPick means being able to share your love of books with readers, reviewers and writers from around the world. It has been so rewarding as an Australian author to be able to interact and share my experiences and advice with the students and aspiring writers from all the way across the globe. The team at LitPick is wonderful, and the student reviewers are so fantastic in their enthusiasm for reading, and their book recommendations for their peers. I encourage anyone who lives and breathes books to join LitPick and become a part of the community."
LitPick & The Authors Show

Authors, would you like an on air interview?