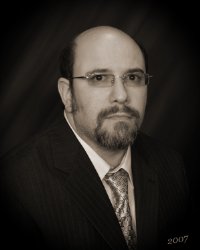 From Amazon.com:
Matt Posner is a writer and teacher from New York City. Originally from Miami, FL, Matt lives in Queens with Julie, his wife of more than ten years, and works in Brooklyn and Manhattan. Matt is also the Dean of School of the Ages, America's greatest magic school, located on a secret island in New York Harbor, and is pleased to tell stories about its people in the five-book series School of the Ages, which will be published between 2010 and 2015. As the child of classically trained musicians, Matt is a performing poet and percussionist with The Exploration Project, New York's premier avant-garde multimedia club band, along with the painter Eric Henty and founding musician and empresario Scott Rifkin. (Look us up on Facebook and sample and buy our music here on amazon and in many places online.)
Matt teaches high school English, with a fondness for special education students, and teaches.
This biography was provided by the author or their representative.