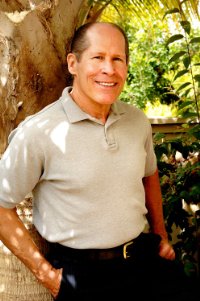 Marty Martins, the author of The Blizzard, grew up in Wisconsin but now lives in San Diego California. His author website is at MartyMartins dot com.

Martins retired in 2010 after 23 years as a career prosecutor. He received numerous commendations throughout his career but is most proud of having been named Prosecutor of the Year by the California Narcotic Officers Association in 1998.

Prior to law school, Martins was on the professional rodeo circuit for 19 years competing in bareback bronc riding and also announcing rodeos during the last four years, including Madison Square Garden, the Canadian National Exhibition, and the International Finals Rodeo.

Martins is the former editor of two trade magazine, a contributing editor to World Book Encyclopedia, and continues to teach in the criminal justice program at a local community college.

He is working on the sequel to The Blizzard, which he says is a romance involving betrayal and redemption.
Website, blog, social media links: