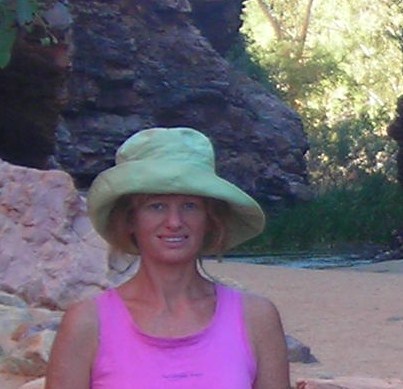 Lee Landes is the debut author of Brenna and the Horses of Lusayana. She lives in West Sussex with her golden spaniel - look out for him in Brenna and the Horses of Lusayana as Orion the pathfinding spaniel. He even has three white stars on his chest.
In Brenna, Lee wanted to create an action heroine who was fearless and audacious. Someone boys and girls could relate to.
Lee spent most of her childhood riding and dreaming about horses. As with many people, horses have only appeared intermittently in her adult life and so she has repopulated her world with them through her imagination.
She is currently at work on the sequel as well as a sci-fi novel for YA.
Website, blog, social media links: