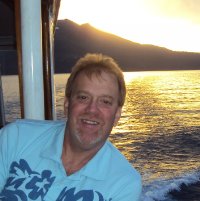 From Amazon.com
Jim Devitt spent eight years working behind the scenes in a Major League clubhouse. After his time in professional baseball, Jim graduated from Washington State University in Pullman, Washington, with a Bachelor of Science degree in Zoology, and then continued on to complete his Master of Science degree in Education from the University of Miami in Coral Gables, Florida.
He has authored and co-authored numerous peer-reviewed research papers and presented at conferences throughout the country.
He currently lives in Seattle, Washington with his wife Melissa and their son, Gavin.
This biography was provided by the author or their representative.