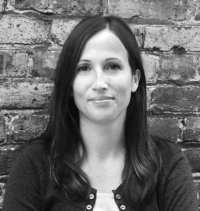 From Amazon.com:
Jess Lourey is the author of The Toadhouse Trilogy: Book One, the first in a young adult series that celebrates the danger and excitement of reading. She also writes the critically-acclaimed Murder-by-Month Mysteries for adults with a sense of humor.
She's been teaching writing and sociology at the college level since 1998. When not gardening, writing, or hanging out with her wonderful kids and dorky dog, you can find her reading, watching SyFy-channel original movies, and dreaming big. Visit her mystery website at www.jesslourey.com and her young adult website at www.jesslourey.com/toadhouse/index.html.
This biography was provided by the author or their representative.