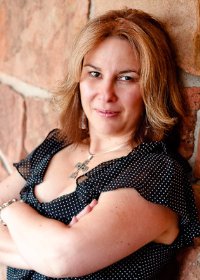 From Amazon.com:
I write young adult paranormal books. I live in Colorful Colorado and my books are based in the Rocky Mountains. My books are about young adults discovering who they are and accepting themselves. Growing to adulthood is never easy. I have a book trailer on youtube about the Healer.
I have a cocker spaniel named Sadie Mae who I love to take for walks. I enjoy skiing and scuba diving. Currently, I write for Featherweight Press and am in the process of writing the sequel to The Healer.
This biography was provided by the author or their representative.