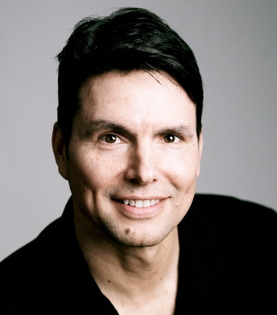 From Amazon.com:
Greig Beck is an Australian author residing in Sydney with his wife, son and oversized black German Shepherd. "Beneath the Dark Ice" was Greig's first novel, and his second, "Dark Rising" is due out in the USA & Canada shortly.
Greig grew up spending his days surfing on Bondi Beach before entering a career in Information technology which took him around the world. After completing an MBA, he was appointed both an Australasian director of a multinational software company, and tasked with setting up the USA arm of the organisation.
Today, Greig is still involved in IT, but spends most of his time writing... with plenty left over for his beloved surfing.
More information about Greig and his works can be found at www.greigbeck.com and he can be contacted at greig@greigbeck.com
This biography was provided by the author or their representative.
Website, blog, social media links: