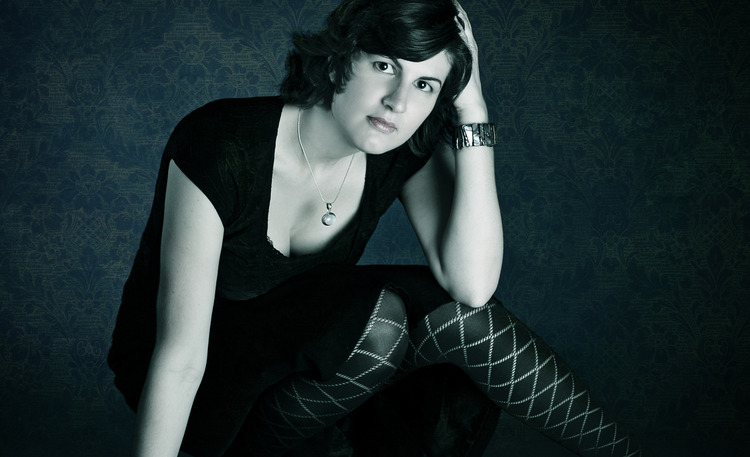 Over the course of her sixteen-year career, Cheri Lasota has edited fiction, nonfiction, screenplays, and short stories for publication. Clients include McGraw-Hill Publishing Company as well as individual fiction writers and screenwriters, some of which have been published.
Cheri also has over twenty-four years of experience writing poetry and fiction. She signed on withSpireHouse Books, which published her debut ebook, ARTEMIS RISING. The YA historical fantasy is set in the Azores Islands, Portugal, and is based on two different mythologies. Currently, Cheri is writing and researching her second novel, a YA set on the Oregon Coast.
She began her editing career in news and nonfiction. In high school, she edited books, journals, and newsletters for the Ludwig von Mises Institute, a nonprofit economics group. While earning her B.A. in Communications/Film and minor in English, she worked as editor-in-chief of the University of South Alabama's weekly student newspaper The Vanguard. Other recent work includes editing documents and drawings for engineering firms Bechtel National, Inc. and WorleyParsons.
Cheri is a member of SheWrites.com, Women In Portland Publishing (WiPP) and the NW Independent Editors Guild (NWIEG). She is an active member of Willamette Writers and attends the Willamette Writers Conference every year. She has also participated in National Novel Writing Month(NaNoWriMo) for five years.
Website, blog, social media links: