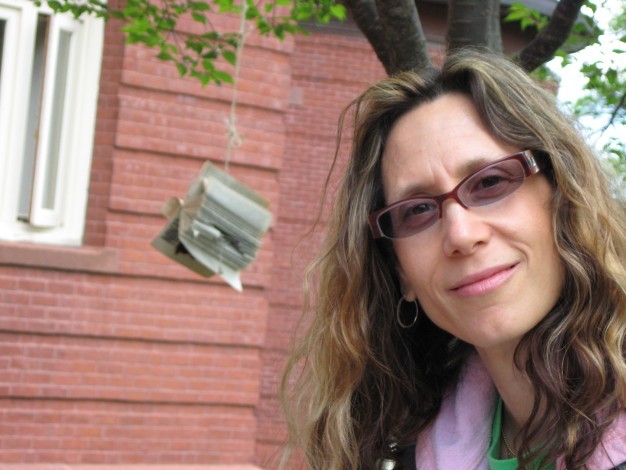 From Amazon.com:
C. Leigh Purtill is the author of two novels, "Love, Meg" and "All About Vee"
Purtill graduated from Mount Holyoke College with degrees in anthropology and dance. She later received her Masters of Science in Film at Boston University. In New York City she became a script supervisor on films, videos and commercials.
In Los Angeles she worked as a broadcast standards editor (network censor) for The WB Television Network, later renamed The CW Television Network on such shows as The Gilmore Girls and 7th Heaven.
Purtill currently resides in West Hollywood with her husband.
Website, blog, social media links: