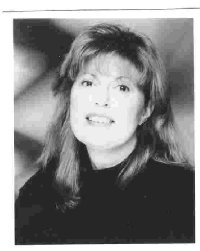 From Amazon.com:
I was raised in southern Virginia and later made New York City my home. I've been an avid reader since childhood. Since I was in a military family, I had a great deal of me time. I think that's when I started role playing. My brain became fertile ground for fantasizing. My passion is fantasy, but I enjoy reading other genres as well.
My background is in the performing arts. As a singer, songwriter, dancer, and theatrical costumer, there was more than ample opportunity to expand my imagination.
Many years of my life were dedicated to orphan relief in Eastern Europe, and animal rescue in America. I now live in the country with my pet family.
This biography was provided by the author or their representative.