Promote Your Book With A LitPick Giveaway Offer Today!
We will promote your book to our online LitPick community in our monthly newsletter and on our website. Our graphic designers will create an eye-catching giveaway offer for your book and run the contest for one month. If you have received a LitPick Five Star or Top Choice Award, these award graphics will feature prominently in your giveaway promotion too.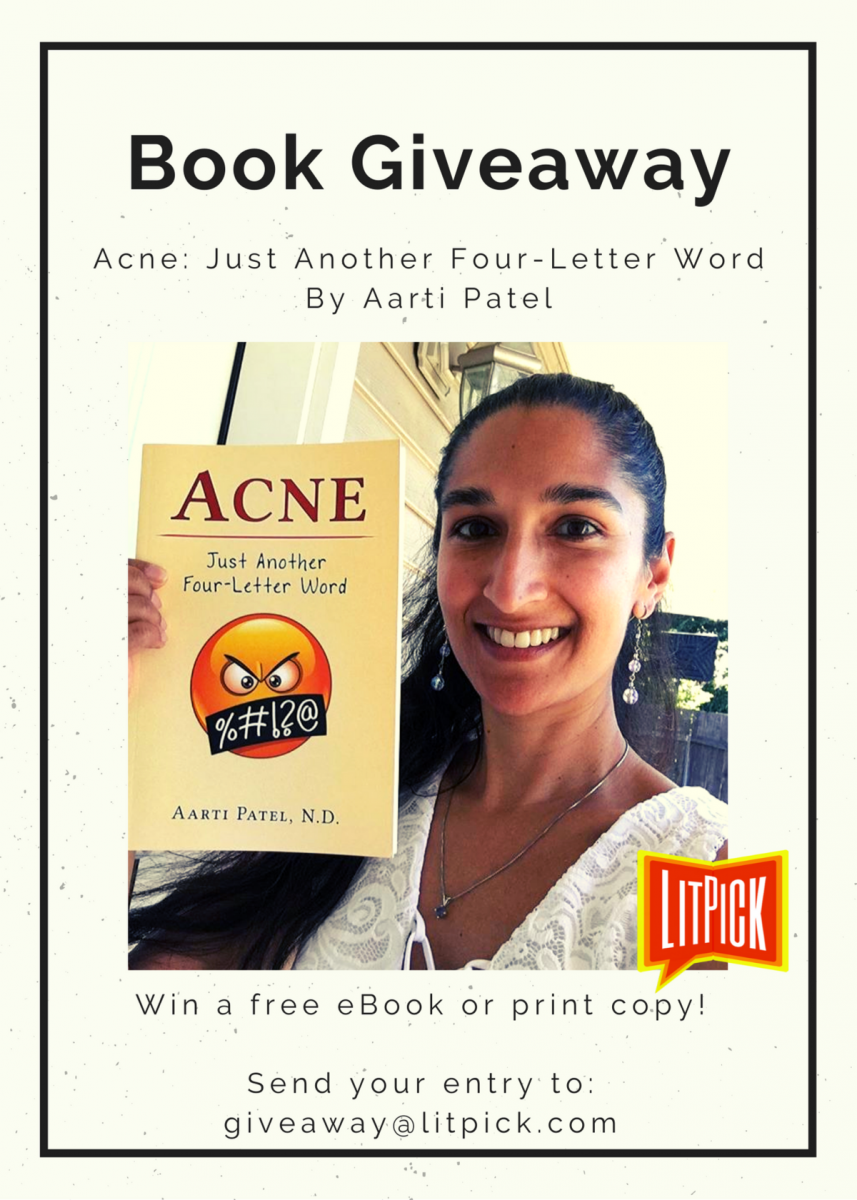 Over the month, your giveaway book offer will also be promoted on many different ocassions on social media, making people not just aware of the giveaway contest but highlighting your title as well. This giveaway social media blast will include a link to your LitPick book and author pages where people can always purchase a copy of your book, if they prefer not to take their chances by entering the giveaway contest. The social media networks where your post wiil be viewed are Facebook, Instagram, Twitter, LinkedIn, and Twitter.
The cost for this LitPick giveaway promotion, including a social media blast, is S60.00.